With Mother's Day just around the corner, it's time to start thinking about the special day you're going to plan for the mums in your life. If you're struggling to figure out what to do, there's one foolproof plan that will be sure to get you in the good books. Make her a delicious dessert!
Don't worry, you don't have to be a dessert connoisseur to make these. They are simple, quick and easy recipes that will be perfect to spoil the people you love.
Peanut Butter Protein Balls
If your mum is on her fitness grind, these protein balls are the perfect option for you. Not only are these easy and healthy, these protein balls will give her some pre-workout fuel. These simple protein balls require minimal effort and zero baking!
Not only will this satisfy her sweet tooth, but will help her reach fitness goals, even though it feels like a cheeky cheat snack!
Ingredients:
1/2 scoop of Lean Whey Protein Powder by Genetix Nutrition
1/4 cup chocolate chips
2 tbsp. chia seeds
2 tbsp. flax seeds
1/2 tsp. ground cinnamon
1/4 tsp. kosher salt
3/4 c. natural peanut butter
1/4 c. honey
1/2 tsp. pure vanilla extract
5 tablespoons. milk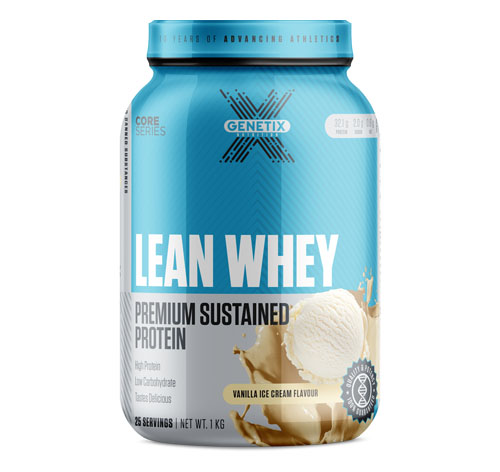 Mini Strawberry Sundae's
This dessert looks amazing but requires so little effort that you could whip this up in 10 minutes. If you've forgotten about Mother's Day, this recipe is for you!
Ingredients:
10 large strawberries
Whipped cream
Chocolate sauce
Sprinkles
10 maraschino cherries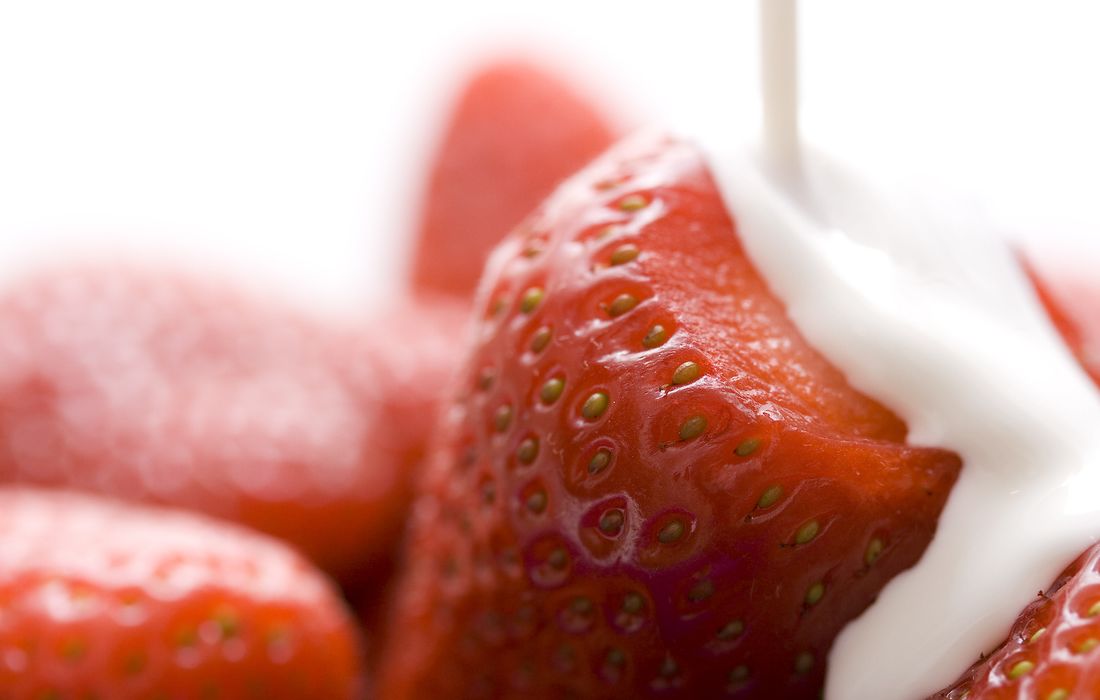 Method:
Cut the tops off of the strawberries. Using a spoon, scoop out as much of the guts as you can so your strawberry turns into a little cup. Fill the strawberry with whipped cream, top with chocolate sauce, sprinkles and your maraschino cherry. You're good to go!
Easy Oatmeal Cookies
You can't go wrong with oatmeal cookies! They are perfect to stack together in a little box and stick a nice bow on top. Make sure you don't eat them all before you give them to her!
Ingredients:
1 and ½ cup quick-cooking oats
1/4 cup whole-wheat flour
3/4 tsp baking soda
1 tsp. ground cinnamon
1/2 tsp. salt
1/2 stick butter, softened
1/3 cup granulated sugar
1 large egg
1 tsp. pure vanilla extract
1/2 cup applesauce
1/2 cup dried cherries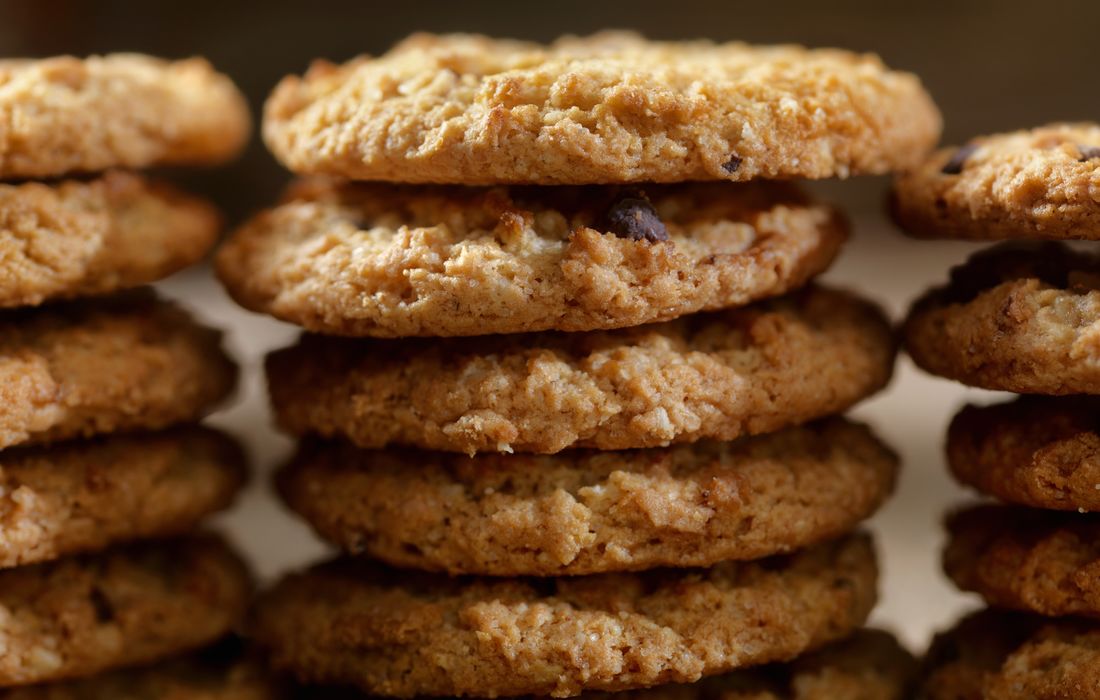 Method:
Preheat the oven to 180 degrees Celcius.
In a large mixing bowl whisk together the oats, flour, baking soda, cinnamon, and salt. In a separate bowl, using a hand mixer cream together the sugar and butter until light and fluffy. Add in the egg, vanilla and applesauce until well combined. Mix in the flour and cherries and the mixture is done!
Form the mixture into balls and place on a baking tray and cook for 12 minutes or until golden brown.
Sometimes the best gifts are the ones you make yourself, especially ones that are made in the kitchen!
You can also give the gift of health with VERVE's unique equipment bundles for every type of mum.