Have you noticed that a lot of supplements have Camu Camu on it? Do you even know what that is and what it does? Are there any benefits to the body? Here are three evidence-based health benefits of Camu Camu.
What is Camu Camu?
This sour berry fruit is native to the Amazon rainforest, but it has gained a lot of popularity due to its health benefits. It is found in the Peruvian Amazon, as well as in Brazil, Bolivia and Colombia.
Camu camu domestication is still in early stages, as most of the collection of the fruit is from the wild. Only in the last 2 years, large plantations have been established.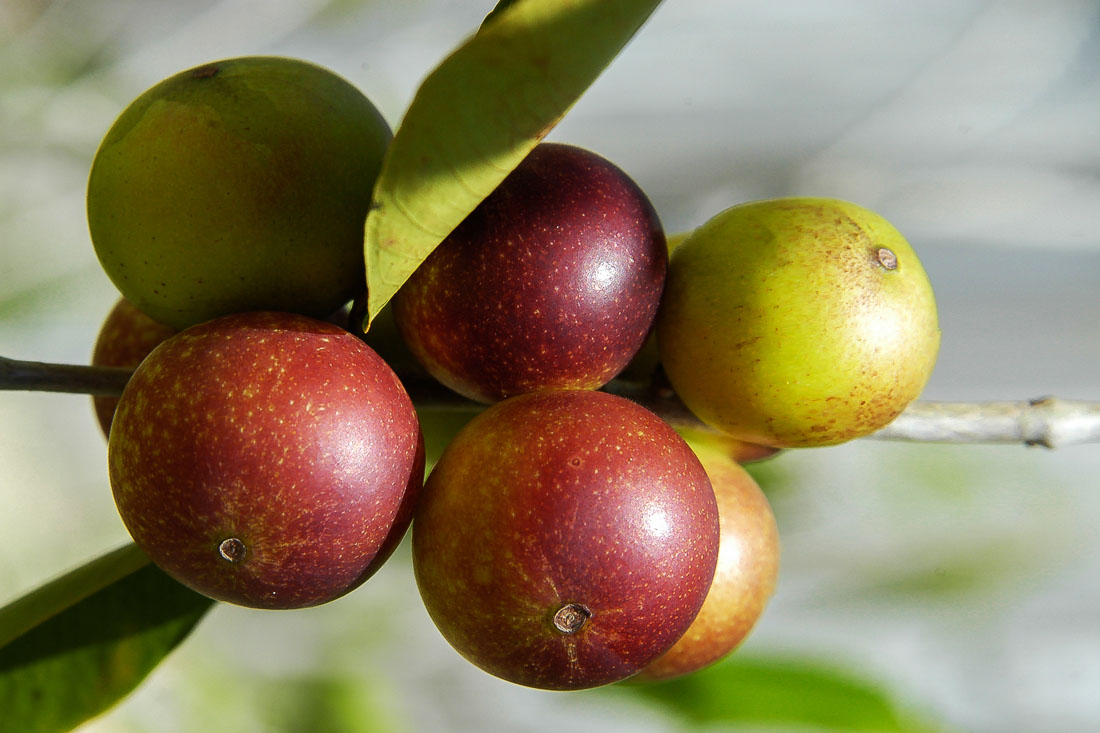 The benefits:
Camu camu has a strong tart flavour and is mainly found in powder or pill form due to its flavour. This fruit falls into the superfood category as it has powerful nutrients and antioxidants, including a high concentration of vitamin C.
Here are 3 evidence-based health benefits of Camu camu.
Powerful Antioxidants:
Camu camu fruits have powerful anti-oxidative and anti-inflammatory properties. This fruit contains high amounts of vitamin C, and smaller amounts of iron, calcium, potassium and a range of amino acids including leucine, valine and serine. In one study, researchers found that smokers lowered oxidative stress due to the excessive amounts of free radicals in their body.
Antioxidants are essential to the body as it helps to reduce the damage that free radicals cause in the body. When your body has too many free radicals, it can lead to various sickness and chronic conditions.
High in Vitamin C:
This sour berry is packed full in vitamin C. One teaspoon of camu camu can deliver up to 750% of the daily intake of vitamin C. It can contain up to 3g of vitamin C per 100 grams of fruit.
Vitamin C helps to support a strong immune system as well as with the formation of collagen, which is a protein that supports bones, skin and muscles. This vitamin is also a powerful antioxidant that protects the cells from free radicals.
Reduce inflammation:
When there's chronic inflammation in the body, it can lead to serious illness. It's important to reduce inflammation in the body to prevent sickness. Camu camu may help to fight inflammation as it contains ellagic acid, which is a polyphenol that contains antioxidant properties. This means it will help to remove toxins out of the body as well as protect against harmful free radicals.
How can you use it?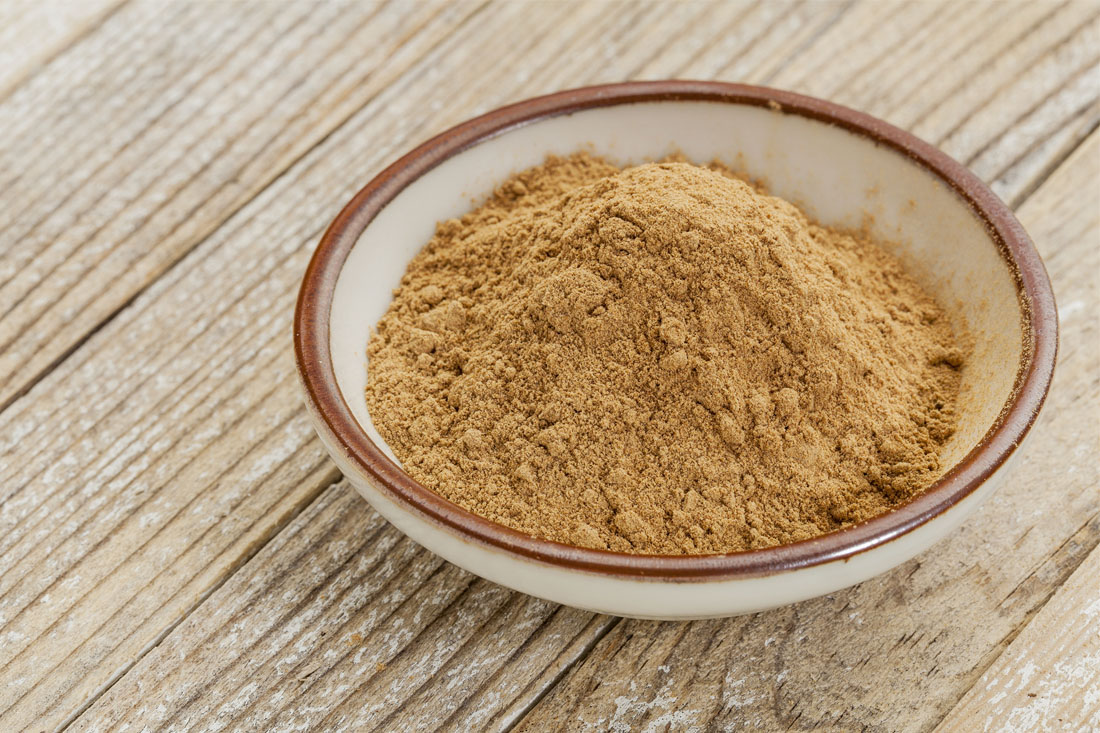 You can find camu camu in powder, pill or in supplements. Because of the sour taste, it's better to add camu camu smoothies, juices, porridges or yoghurt. It's best not to take on its own due to the flavour.
You will find that many supplements now are using this powerful antioxidant in their formula due to its health benefits.
Some of the supplements you can find camu camu in it include greens and collagen supplements. So why not add this powerful compound to your daily routine to help boost antioxidant intake into the body.
Here are 3 products that contain this powerful ingredient:
Zanatta, C.F. and Mercadante, A.Z., 2007. Carotenoid composition from the Brazilian tropical fruit camu–camu (Myrciaria dubia). Food Chemistry, 101(4), pp.1526-1532.
Inoue, T., Komoda, H., Uchida, T. and Node, K., 2008. Tropical fruit camu-camu (Myrciaria dubia) has anti-oxidative and anti-inflammatory properties. Journal of cardiology, 52(2), pp.127-132.
Akter, M.S., Oh, S., Eun, J.B. and Ahmed, M., 2011. Nutritional compositions and health promoting phytochemicals of camu-camu (Myrciaria dubia) fruit: A review. Food Research International, 44(7), pp.1728-1732.
Fracassetti, D., Costa, C., Moulay, L. and Tomás-Barberán, F.A., 2013. Ellagic acid derivatives, ellagitannins, proanthocyanidins and other phenolics, vitamin C and antioxidant capacity of two powder products from camu-camu fruit (Myrciaria dubia). Food chemistry, 139(1-4), pp.578-588.